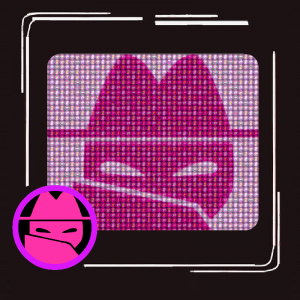 You can support the project by volunteering or by donating money.
The project is an initiative of InvestigateHonorKilling and is not sponsored by the government, university or business so it relies solely on my own financial contributions and the generosity of my friends and supporters.
By contributing to this project, you will help support the ongoing website development, hosting and maintenance and help me continue to do the research, campaigns and writing needed to improve research on honor killings.
Please take the time to support this project – it can help improve the way police and the justice system deal with honor killings.
– Ralph Geissen (admin@honorviolence.ir/investigative journalist)
*Financial contributions are not tax-deductible as this project is not operated by a registered charitable organisation.